I like to add a little fall around the house. But only on the mantel and in the entry. I just like to add a little touch here and there.
On this mantel I just stuck these fall sprigs in to the existing decor.
On the hearth I always leave these cedar candle holders my dad made here. I just layed some fall leaves around them. Makes for a nice fall vignette.
On to the other mantel in the family room. I stuffed in another sprig of berries, and put a wooden pumpkin on the candle stick.
I want to get a small fall wreath and hang in from the window pane. Wouldn't that look good? I haven't been able to find a small enough one yet. So until then...
I have never been one to take every thing down and put all new up for the holiday's. I guess because I like what I have and I don't know where to store everything when I change it up. I just add a few touches here and there. But, now that I think about it, at Christmas I take everything down and put Christmas up. I just think it is so much work that I get lazy. I can only do it once a year at Christmas time. What do you do? And where do you put everything you take down?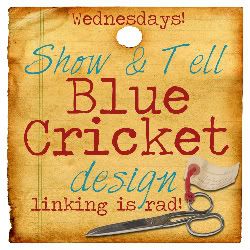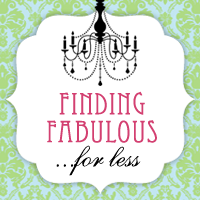 />